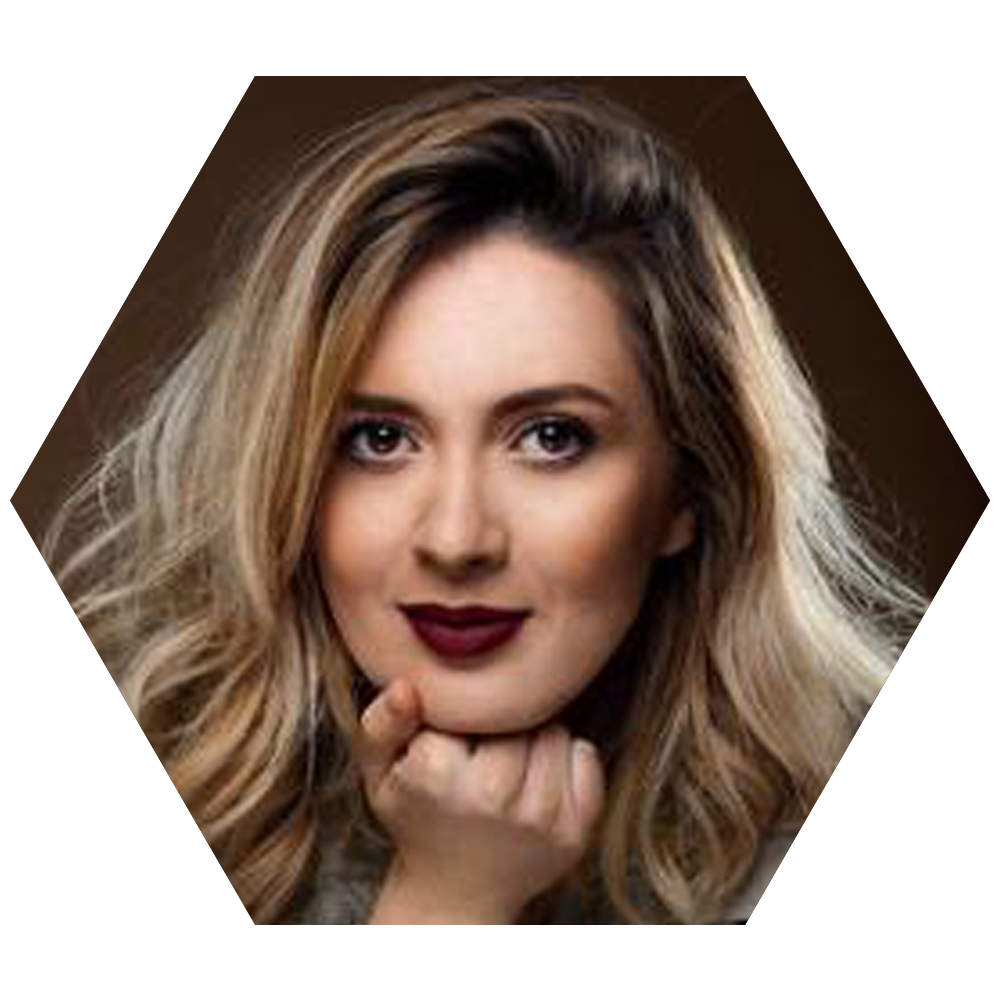 Arnisa Lushaj
ARNISA LUSHAJ: holds a Master degree in Architecture, she combined studies between « École Nationale de Paris La Villette » and « Polis University ».
She cofounded Impuls & Co, a architecture and design firm wich has been working for more than 100 projects in Albania and abroad, in Interior and Exterior Design.  One of the recognized project is «  The revitalization of traditional architecture for eco and rural toursim towards sustainable development – Transforming in architectural terms ». This project was invited to be part of «  Mediterrean Green Buildings & Renewable Energy Forum » held in Florence, Italy, July 2017.
Arnisa is the author and moderator of the first architecture and design tv show in Albania, « Meter Katror » held in Top Channel.